WELCOME TO DIVYA ELECTRICAL GROUPS
We Divya Electrical Transformers and services pvt ltd are one of the leading manufacturers of Distribution & Power Transformers, LT Panels, Installation of External substations upto 33 KV and service providers for Annual maintenance of HT Equipments. Company was established in the year 2007 and has almost 15 years in this field. Due to our main core values Trust, commitment and Quality we have gained numerous number of clients in various sectors.
We Manufacture as per relevant standards of Products IS 1180 For Transformers , IEC 61439 for LT Panels and Quality certification ISO 9001:2015. We are A grade licence contractors for installation of substations.
We have our Units located at Hyderabad and Vijayawada. Branch offices in Vishakapatnam and Bangalore
Predominant Manufacturers And Suppliers Of Superior Grade Transformers & LT Panels
We would like to introduce ourselves as the Manufacturers & Suppliers of Power & Distribution Transformers, Solar/Inverter Duty Transformers and Furnace Transformers & LT Panels. We have a good team of Engineers, Skilled & Experienced Technocrats to take up any type of Electrical Designs Installation & Erection works.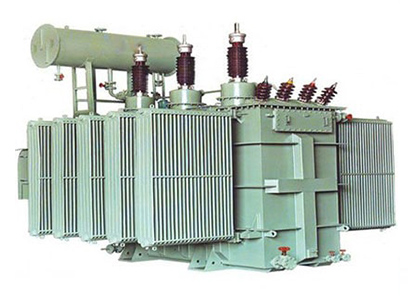 Manufacturing of Power and Distribution Transformers upto 12.5 MVA 33kV Class.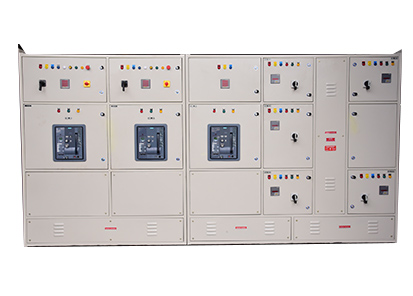 We are manufacturers of LT Control Panels with more than decade of experience and have supplied various Panels…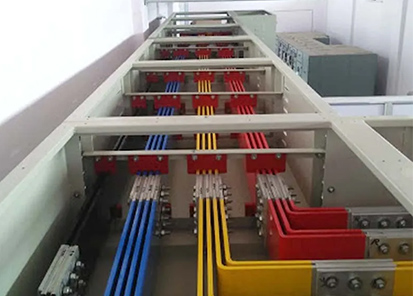 Bus duct is used in commercial and industrial sectors to conduct electricity to cable bus.
To Know More About Our Products
We are 'A' Grade licence holders in Telangana and Andhra Pradesh to take up electrical substations upto 33 KV. We have successfully designed & executed numerous project based upon the requirement of our customer in the industry & various domains as per relevant standards.
We are committed to deliver high quality electrical maintenance service to our customers. Every minute and downtime in power supply due to HT Equipment and Transformers fault has multiplier effect as financial loss in incurred by not only customer but also electricity supplier. Our dedicated team of technicians supports the breakdown maintenance in minimum time. Through network of engineers this support is available at all times.