We are manufacturers of LT Control Panels with more than decade of experience and have supplied various Panels according to our client requirements.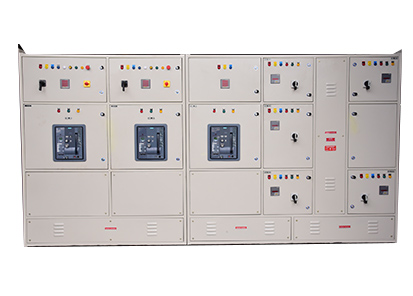 Power Control Centre is used for distribution and control of various power source used in industry.
Motor Control Centers are suitable for operation of motors ranging from 0.5HP to 500 HP capacity.
Automatic Power Factor Control Panel is designed to maintain power factor of plant to unity.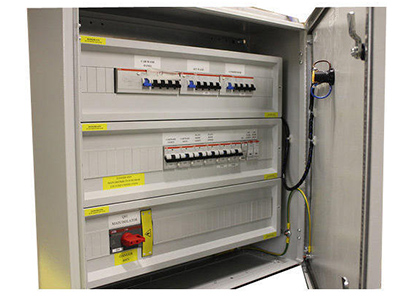 Lighting Distribution Boards
An MDB is a panel or enclosure that houses the fuses, circuit breakers and ground leakage protection units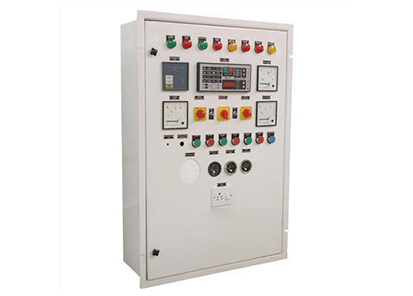 Auto Main Failure Panels, also known as AMF panels, are used to automatically changeover.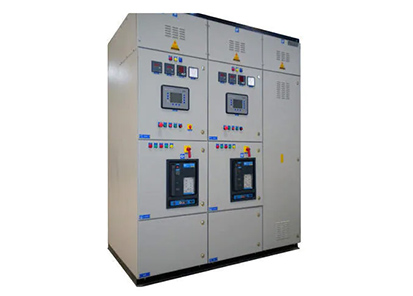 We are actively engaged in manufacturing aof DG Synchronization Panel which comes complete…